Got a message from BDO suggesting you change your PIN in cooperation for enhancing their security on mobile app? If you've come here, then there might be a case where you might have accidentally lost that email, just wanted to change your PIN or just plainly missed it.
In case you've missed it, BDO has sent an email urging its BDO Digital Banking app users to reset their PIN by July 18, 2022 as part of the security enhancement.
To change your PIN, simply follow the steps below.
Login to your BDO Digital Banking App
Tap More
Tap Settings
Tap Reset 6-digit PIN
Enter your new PIN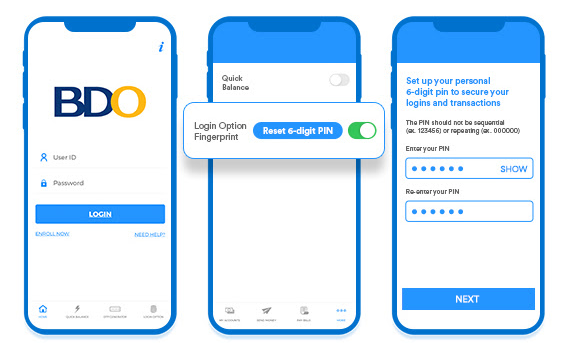 Please do note that these steps only applies for BDO Digital Banking app, and is not the same PIN for your BDO Online and BDO Pay applications.
Image Source: Email